YOUR POWERFUL
STORIES
A better way to craft CBD oils, based on botanical knowledge, scientific skill, and expertise in human health and wellness.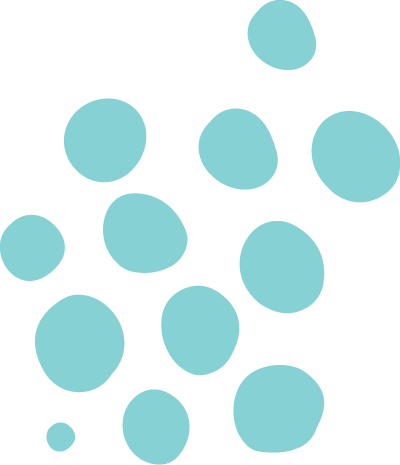 This has greatly helped my dog calm down at night. I've noticed he's a lot less on edge and no more anxious chewing to self soothe before bed. I give one treat daily a few hours before bed and I love the dog he has become on this. He's a 75lb hound dog.
Hales
See Spot Chill Customer
Amazing Product! I bought this for my Pomeranian (6 yrs) originally to prevent her seizures, but it has worked wonderfully for her anxiety as well! Since starting this, she has been seizure free since October of 2018. Family and friends have even noticed a difference as she no longer hides when people are at the house. Would recommend a thousand times over!
Nicole K.
Slow Your Wag Customer
I have very sensitive skin and this product is amazing! I get super excited every morning and night to put this on my face. Makes my face feel awesome! It's unlike anything I've ever tried before. I wish I had before and after pictures. I couldn't be happier and I will absolutely keep ordering more!
Polly M.
Glow Complex Customer
I have seen such a huge improvement in my skin since starting glow complex, I love it!
Erica S.
Glow Complex Customer
I love this serum. Its very light and not oily. Definitely has cleared up my hormonal acne.
Macy M.
Glow Complex Customer
I've been using this for maybe a month now and I love it. I use two pumps and it covers my face and neck. Dries pretty quickly. I've seen results on my jawline; def less acne (maskne actually).
Kate G.
Glow Complex Customer
Great lightweight serum to make your skin feel soft and brighten your complexion. Has helped even my skin tone in my face. Never skip a day on using this.
Clare H.
Glow Complex Customer
This is by far the best I ever had and it doesn't leave me oily at all!
Jennifer F.
Dew The Most Customer
Ive noticed a dramatic difference in the softness of my skin since I've been using this. 10/10 would recommend.
Ashley W.
Dew The Most Customer
This helps calm my natural redness that can happen after an exfoliating wash. It feels like a nice little light weight moisturizer.
Jordan C.
Dew The Most Customer
The CBD Products You Love. Naturally.
BUILD YOUR CUSTOM RITUAL
Nature wants you to take care of yourself. We can help. Keep the wellness coming with hemp powered CBD products made just for you.
Subscribe Now