YOUR POWERFUL
STORIES
A better way to craft CBD oils, based on botanical knowledge, scientific skill, and expertise in human health and wellness.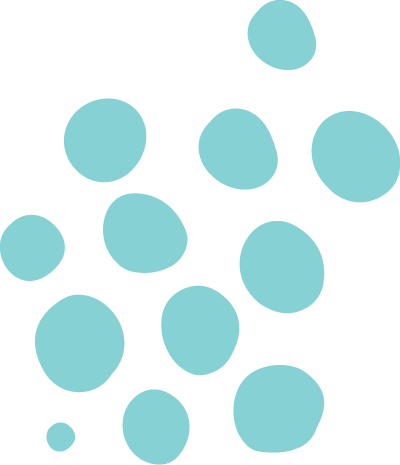 This is a great cleanser. I had very irritated, dry skin. After using this product for a few days my skin is well hydrated. And no longer irritated.
Jodi B.
Start Fresh Customer
Keeps my skin clear and soft!
Brittany C.
Start Fresh Customer
My new favorite. Love that it has a light scrub, only need a little bit and it goes a long way! My skin feels so smooth and relaxed. Usually in the winter it gets so dry but not this year! The packaging was nice and secure. Will definitely be ordering more.
Shelby P.
Start Fresh Customer
Smells so good! The exfoliating beads are not too harsh at all! I've been using twice daily and my skin looks/ feels great! Overall my skin is feeling more even toned and super smooth!
Torrie K.
Start Fresh Customer
After a few washes, my face has never felt so clean and pure! Recommend a hundred percent. The little beads also help exfoliate, without damaging or ripping away your skin barrier! You won't regret this product!
Fallon B.
Start Fresh Customer
10/10 Would Recommend
I have very, very, very sensitive/acne prone skin. Let me repeat.. VERY! If my skin doesn't like a product I will break out within the day. It only takes me 1 use to decide if I like a product or not. This is PHENOMENAL! I am a hardcore fan of my original face wash and used it for yearssss. I bought this on a whim, because why not? And I will repurchase it again and again and again. It leaves your skin so silky soft it's amazing! I don't wear makeup so I can't say if it removes makeup but my skin surely feels clean and soft afterwards! WOULD. RECOMMEND.
adavis
Start Fresh Customer
I've used this every night for more than 2 weeks and I wake up with my skin feeling hydrated & softer & love the results! The texture is incredible, it's light weight & I love the way it leaves my skin feeling! The experience is amazing & I definitely recommend this product to all!
Devon C.
Overnight It Customer
Where has this been all my life. This stuff literally has changed my face. Obsessed.
Taylor C.
Overnight It Customer
I am obsessed with this. It smells amazing and immediately gives you a glowy look. My husband even commented on how good my skin looked and I think this is to blame!
Alissa V.
Overnight It Customer
My skin has never been so hydrated in the morning as it is with this mask. My expectations have always been exceeded with Onyx & Rose products and this certainly, did not disappoint. Can't wait for more products down the line. A customer for life!!
Alexandra H.
Overnight It Customer
The CBD Products You Love. Naturally.
BUILD YOUR CUSTOM RITUAL
Nature wants you to take care of yourself. We can help. Keep the wellness coming with hemp powered CBD products made just for you.
Subscribe Now