YOUR POWERFUL
STORIES
A better way to craft CBD oils, based on botanical knowledge, scientific skill, and expertise in human health and wellness.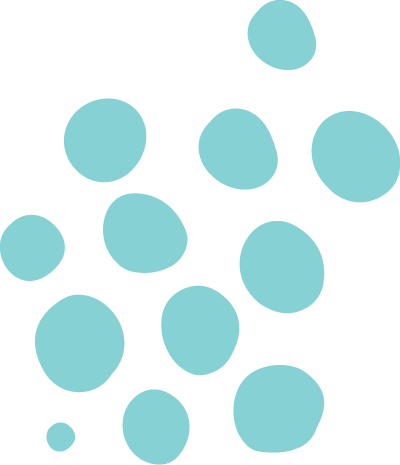 Very lightweight daily moisturizer – I use this in the morning following the cleanser and glow complex. It feels weightless and soaks in fairly quickly and leaves my face feeling hydrated. I have generally oily skin and no breakouts or issues with this.
Kaci H.
Dew The Most Customer
This product is unreal. My skin literally "glows" after using this. My face feels so smooth after. Would purchase again!!
Brittany A.
Glow Complex Customer
Love this face wash! It leaves my face feeling fresh and rejuvenated! The smell is great, too!
Keisha D.
Start Fresh Customer
In love with this product!! Feels so luxurious in my skin. A must have!
Tania C.
Overnight It Customer
I absolutely loved these! They dissolve perfectly into the water and smell phenomenal! Baths are always relaxing but, these give relaxing a whole new meaning!
Annabelle C.
Botanic Bomb Customer
Such wonderful scents! I love the whole experience these bath bombs offer; the zen inducing scents, the milky nourishing water effect, and the amazing relaxing CBD are a perfect trifecta. A guaranteed perk is that they don't dye your tub walls. A great weekly treat if you ask me.
Lauren D.
Botanic Bomb Customer
Best bath bomb ever! I legit felt like I was at the spa. The flower petals are such a nice touch. Felt so relaxed during and after my bath!
Bethany S.
Botanic Bomb Customer
Amazing help for knee pain! My boyfriend loves to use these bath bombs for knee soreness after running long distances. He says they help substantially with reducing the pain he experiences. 
Erika R.
Botanic Bomb Customer
These treats have been our saving grace! Our pup has anxiety when in a car and whines the entire ride (even when it is a 3hr ride). These treats have calmed him down and helped him relax through the rides! Thank you for the amazing product!
Ashley L.
Slow Your Wag Customer
My dog loves these treats. He's older and since I've given him these treats he's acting so much younger. He has an easier time walking up the stairs which before he'd always avoid them as much as possible. He runs up and down them now. I'll be a forever customer for myself but also my dog!! I would give these 12/10 if I could. 
Taylor C.
Slow Your Wag Customer
The CBD Products You Love. Naturally.
BUILD YOUR CUSTOM RITUAL
Nature wants you to take care of yourself. We can help. Keep the wellness coming with hemp powered CBD products made just for you.
Subscribe Now