YOUR POWERFUL
STORIES
A better way to craft CBD oils, based on botanical knowledge, scientific skill, and expertise in human health and wellness.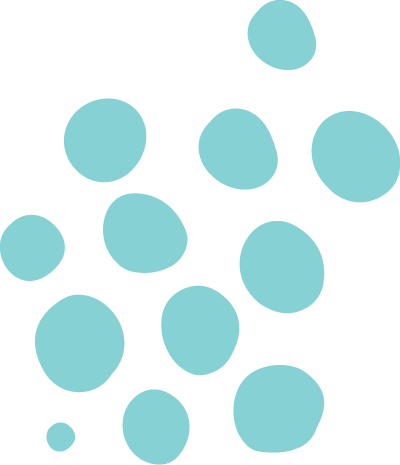 I take a dropper full every night and I sleep like a baby. Traditionally, I've had issues with insomnia, falling asleep and staying asleep. I also struggle with anxiety. Since I've begun taking Pure Bloom nightly, I've had no problems sleeping and I've noticed a marked decrease in my general anxiety. I feel better, calmer. As a result of the extra rest and decreased anxiety, I'm more productive and focused during the day. 
Savannah G.
Pure Bloom Customer
I was recently diagnosed with chronic Lyme disease. My worst symptoms are terrible neck pain and stiffness, anxiety, anger, and depression. I take one dropper each morning and one each night. Pure Bloom is a lifesaver! It helps keep me calm, it relaxes away my neck pain to the point I can function. I am a Mom of 2 under 3 and I would be ruined without this product! Literally has SAVED me! 
Jessica T.
Pure Bloom Customer
As a chronic pain sufferer, I would try anything to reduce the days, sometimes weeks, of recovery time after a decent workout. After using Pure Bloom daily for 3 months I not only saw a quicker recovery time, but my pain and inflammation were completely gone! Not only that, I felt a whole new ability to decrease my anxiety and quick temper. This is my liquid gold and I swear by it! And the taste is light and refreshing. 
Jennifer M. 
Pure Bloom Customer
I was feeling anxious at the end of the day and wouldn't be able to sleep for hours even though exhausted. This oil has helped me get some solid sleep and help me feel refreshed in the morning! 
Heather P.
Pure Bloom Customer
I suffered from anxiety I would get really bad panic attacks. As soon as I would take it when I felt an attack coming I would take it and within minutes I felt it calmed me down. It also helped my overall feeling of anxiety throughout the day and improved my mood sooooo much! I have been recommending to my family and friends. 
Genessis M.
Pure Bloom Customer
Life-changing. I absolutely love using this, it helps with my anxiety, rest, and body aches. I can not express how much it helps on a day to day basis. I only had it for about two weeks and I am already noticing the amazing things it is doing for my body. 
Makayla P.
Pure Bloom Customer
The CBD Products You Love. Naturally.
BUILD YOUR CUSTOM RITUAL
Nature wants you to take care of yourself. We can help. Keep the wellness coming with hemp powered CBD products made just for you.
Subscribe Now