YOUR POWERFUL
STORIES
A better way to craft CBD oils, based on botanical knowledge, scientific skill, and expertise in human health and wellness.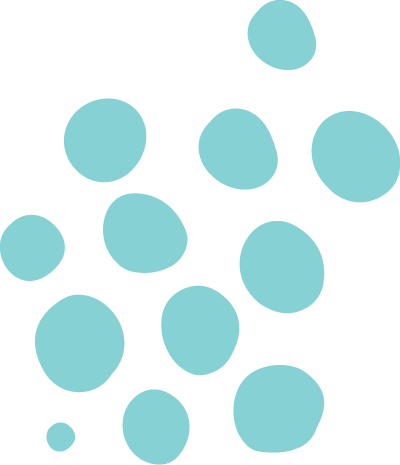 I absolutely loved these! They dissolve perfectly into the water and smell phenomenal! Baths are always relaxing but, these give relaxing a whole new meaning!
Annabelle C.
Botanic Bomb Customer
Such wonderful scents! I love the whole experience these bath bombs offer; the zen inducing scents, the milky nourishing water effect, and the amazing relaxing CBD are a perfect trifecta. A guaranteed perk is that they don't dye your tub walls. A great weekly treat if you ask me.
Lauren D.
Botanic Bomb Customer
Best bath bomb ever! I legit felt like I was at the spa. The flower petals are such a nice touch. Felt so relaxed during and after my bath!
Bethany S.
Botanic Bomb Customer
Amazing help for knee pain! My boyfriend loves to use these bath bombs for knee soreness after running long distances. He says they help substantially with reducing the pain he experiences. 
Erika R.
Botanic Bomb Customer
I love this product. I have been taking for 2 months and I can tell a difference in my overall state of mind. I'm calmer and my mind isn't racing anymore. I'm able to focus at work and lay down at night to go to sleep. 
Lori H.
Bright Side Customer
I have struggled with depression and anxiety for a long time now. I have been on medication for it but it made me a zombie and I hated it, but then I found Onyx + Rose and they changed the game! I am in complete control of both my anxiety and depression and I feel like a whole new person, everyone I see daily sees the change too! It also has helped me with sleep and menstrual cramps (for ladies that have horrible cramps). If you're reading this and considering buying the product do it you won't regret it! 
Ashley N.
Bright Side Customer
I can't even explain how much this has helped me!!! From my anxiety to my insomnia and even my pain. I ran out and haven't been able to sleep well all week- definitely worth the investment. 
Brittney B.
Bright Side Customer
I wanted to give Bright Side capsules a try to assist in combating my anxiety, depression, insomnia, I have to say when I use this during the day I have noticed a MASSIVE change in my ability to actually FOCUS it tames my anxiousness enough to slow my mind down a bit which has led to me being way more productive every day. 
Brea W.
Bright Side Customer
Amazing pain relief. I initially bought this to help with the nagging pain I still get at the site of my C-Section. I have been on muscle relaxers, NSAIDs, tried heat, massages but all either just made me tired and didn't help with pain or did nothing. This was my saving grace, I finally am able to feel some relief at the site of my scar, plus it helps a lot with other aches and pains that may arise. 
I use this when I'm extra stressed and carrying all that tension in my neck and shoulders – I've even used it when I've had a sore lower back as well as for cramping during my cycle. I am very amazed with the way the pain subsides and just goes away – never used anything like this. So happy I am able to ditch over the counter pain meds. 
Isis A. 
Bliss Balm Customer
The CBD Products You Love. Naturally.
BUILD YOUR CUSTOM RITUAL
Nature wants you to take care of yourself. We can help. Keep the wellness coming with hemp powered CBD products made just for you.
Subscribe Now