All Access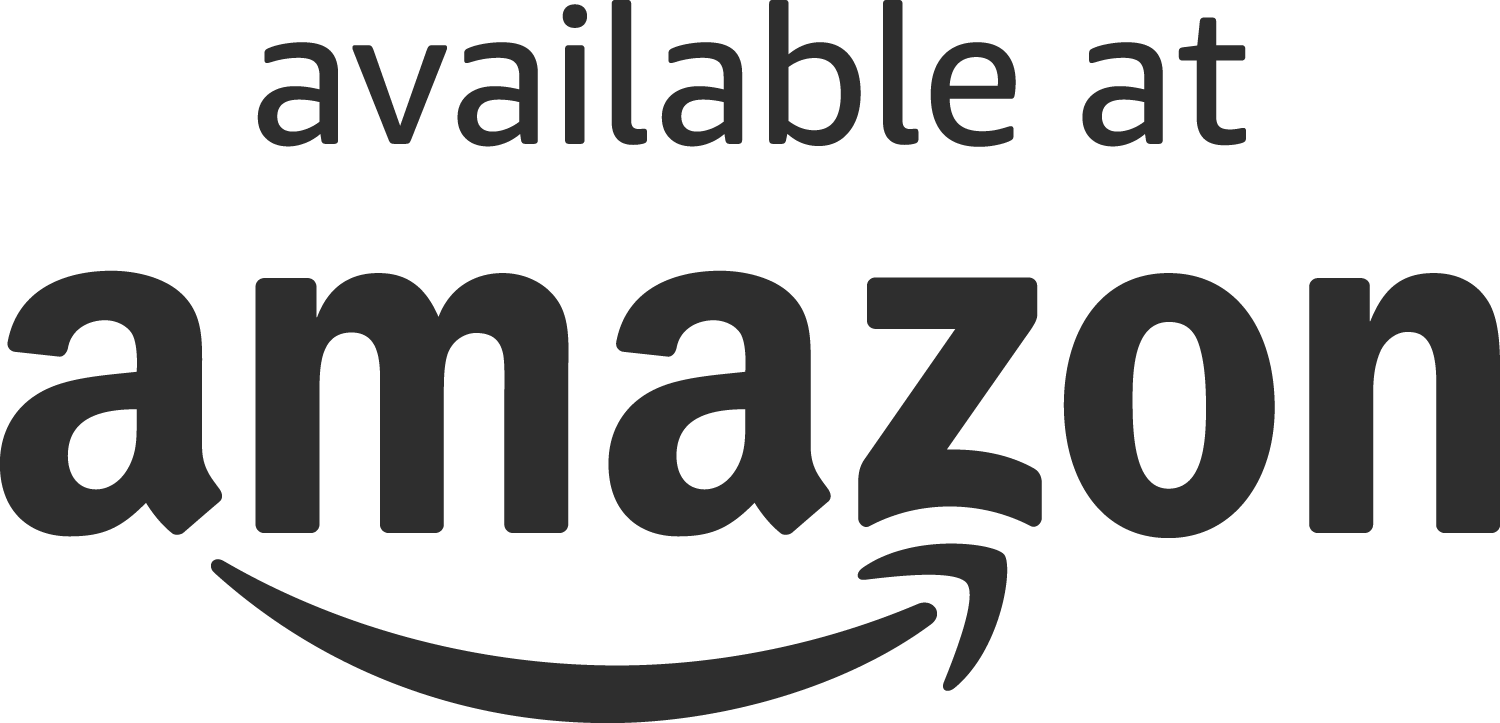 Functional Mushroom Capsule Blend
---
Hey, Superstar. It's time to level up your wellness routine so that you can give your A-game day in and day out. All Access is a proprietary mushroom powder blend consisting of dehydrated, finely milled mushrooms cultured on organic oats. 
The capsule makeup consists of 12.5% Reishi, 12.5% Cordyceps, 12.5% Chaga, 12.5% Turkey Tail, 12.5% Lion's Mane, 12.5% Maitake, 12.5% Shiitake, and 12.5% King Trumpet. This exclusive blend was carefully curated to deliver whole-body benefits that may include neurological health, gut health support, decreased inflammation, immunity support, detoxification, cardiovascular health, and even a reduction in depression, stress, and anxiety.
Serving size is 3 capsules per day

Jar contains 90 capsules

Organically grown

Non-GMO

Third-party lab tested

Grown in the USA

100% happiness guaranteed with a 30-day return policy
Shop Now on Amazon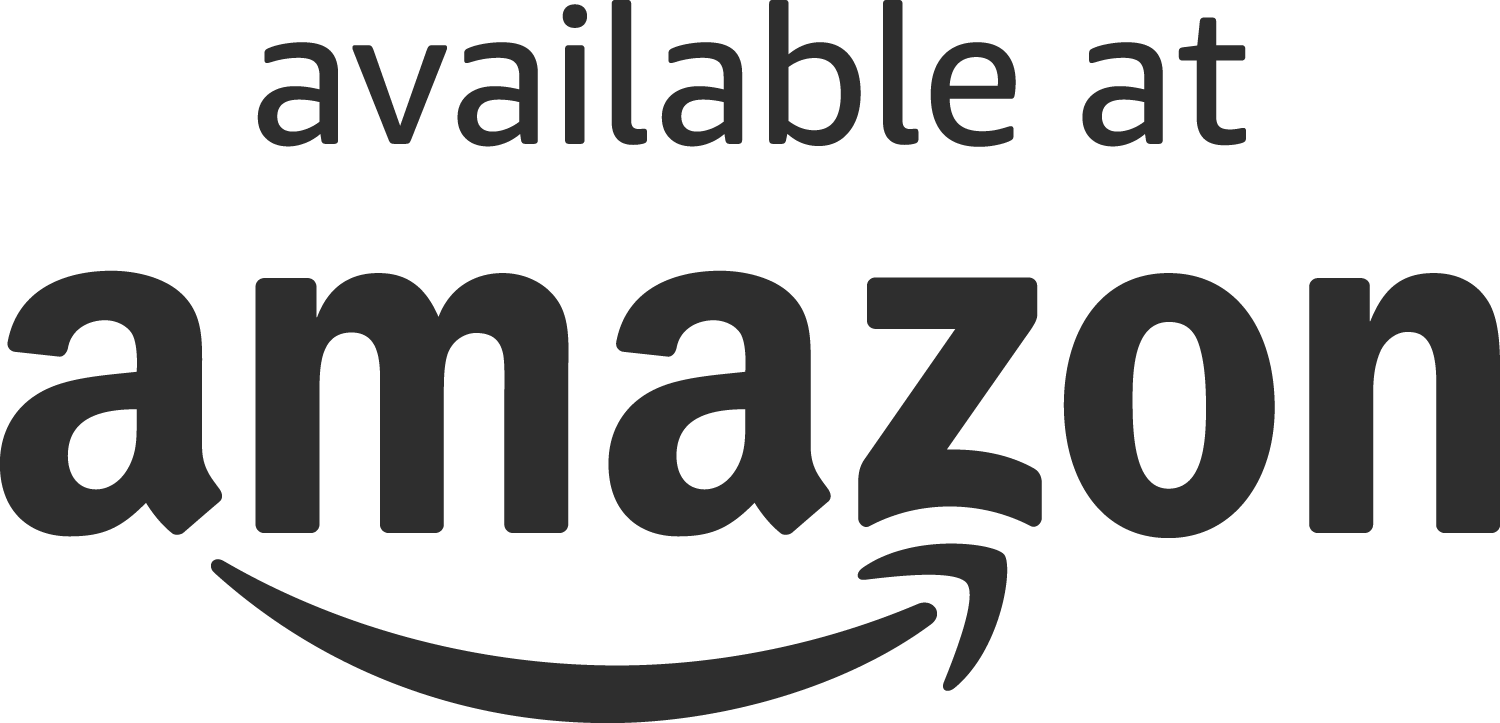 The most important ingredients in our recipe for wellness? Total transparency + Powerful potency.
---
Power up your Mind, Body, and Spirit
Your wellness regimen multi-tool
Immune System
Mushrooms like Cordyceps, Turkey Tail, and Maitake can help your body's immune system respond appropriately to threats
Anti-Inflammatory
Reishi, Chaga, and Shiitake mushrooms may help reduce inflammation with antioxidants
Stress + Anxiety
Reishi and Lion's Mane mushrooms can help maintain your body's equilibrium even if you're stressed
Focus
Power players Lion's Mane and Reishi can even promote cognitive health and support memory, focus, mental clarity, and nerve health
INGREDIENTS
Ganoderma lucidum (Reishi), Cordyceps militaris (Cordyceps), Hericium erinaceus (Lion's Mane), Trametes versicolor (Turkey Tail), Inonotus obliquus (Chaga), Pleurotus eryngii (King Trumpet), Grifola frondosa, (Maitake), Lentinula edodes (Shiitake), Cellulose (Vegetable Capsules), Organic Myceliated Oats
---
Wellness Down to the Last Detail
GROWN TO BE GOOD
Vegan
Non-GMO
Organically Grown
Convenient + Consistent
HOW TO TAKE CAPSULES
01

Start your morning wellness ritual with 3 Mushroom Capsules.

02

Finish out your wellness routine with other O+R favorites.

03

Enjoy the benefits of mushrooms all day long. Wake. Smile. Repeat.
01

A serving size is 3 capsules per day.
A Relentless Pursuit for Perfection
WHAT QUALITY MEANS TO US
Onyx + Rose products are made to the highest standards of quality and independently tested to ensure you always get the most effective, consistent experience possible.
Learn More
What People Are Saying...
The following reviews were created by verified purchasers of Onyx + Rose products. These statements have not been evaluated by the FDA. Product is not intended to diagnose, treat, cure or prevent any disease.